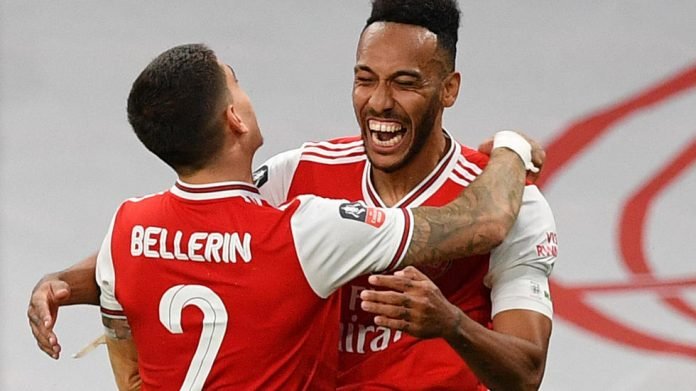 Arsenal surprised us all with a dominant performance against Manchester City in the FA Cup semi-final on Saturday.
A brace from Pierre-Emerick Aubameyang secured the victory and a place in the final on 1st August.
Get The Buzz in your Inbox every Friday - Sign up to our weekly newsletter now!