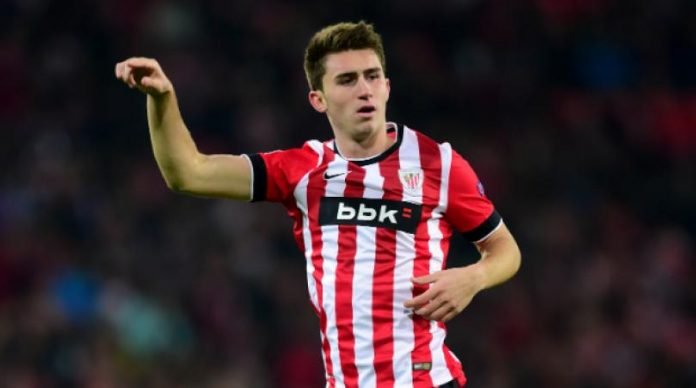 Aymeric Laporte is in Manchester to finalise his £57m transfer to Man City.
The 23-year-old's Athletic Bilbao release clause has been triggered and he now just needs to pass his medical and agree terms on the deal.
He has already said farewell to the Athletico fans, via Instagram:
If the move goes through, the Frenchman will become the club's biggest signing, beating the £55m paid for midfielder Kevin de Bruyne in 2015.
Get The Buzz in your Inbox every Friday - Sign up to our weekly newsletter now!