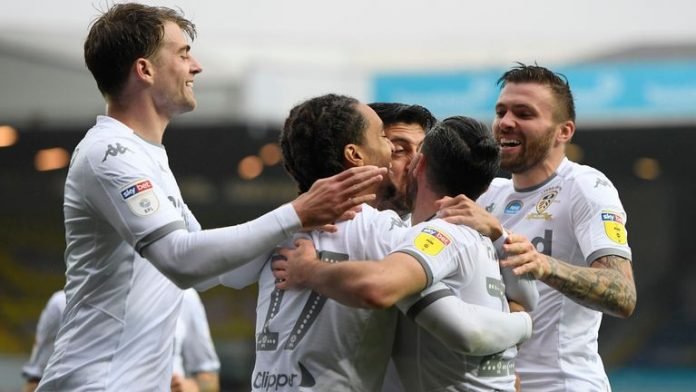 It's taken them 16 years, 744 matches and 15 managers, but Leeds United are finally back in the Premier League after claiming the Championship title.
Their promotion from the Championship was secured on Friday when West Brom were beaten by Huddersfield Town then Brentford's defeat to Stoke City made them champions.
The priority for the club now is to secure the services of Marcelo Bielsa, who has proved to be a shrewd manager and fan favourite. The Premier League needs him.