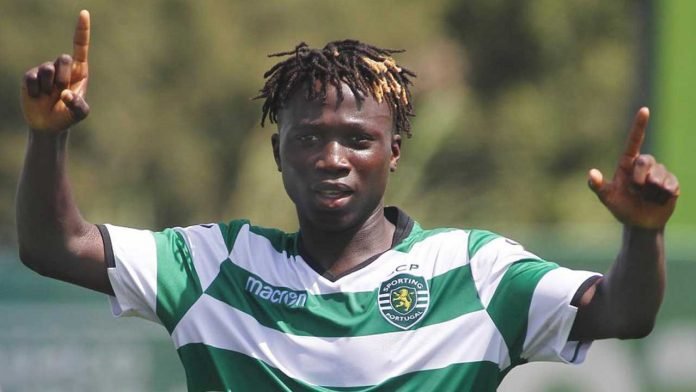 Arsenal are apparently very interested in Sporting starlet Joelson Fernandes, according to reports in Portugal.
The 17-year old Guinea-Bissau-born winger has a £41m release clause in his contract and the Gunners appear to be ready to trigger it, with Barcelona and Juventus also sniffing around.
Sporting are keen to negotiate a new contract with a much higher release clause but talks appear to have broken down, leaving the way open for an Arsenal move.
Get The Buzz in your Inbox every Friday - Sign up to our weekly newsletter now!