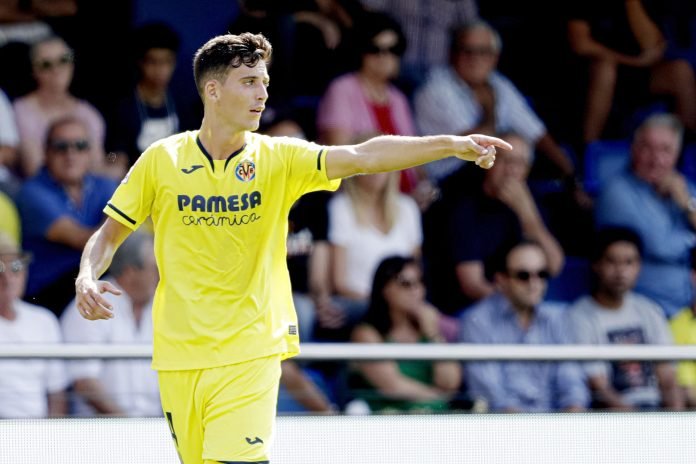 Chelsea are the latest in a long line of European clubs believed to be expressing an interest in Villareal's Pau Torres.
The 23-year-old central defender has previously been linked with Man City, Man Utd, Arsenal and Barcelona but Chelsea are keen to sure up their defence after leaking goals all season.
Torres has a £45m release clause in his contract, with three years left to run. A move to Chelsea in the summer makes sense.
Get The Buzz in your Inbox every Friday - Sign up to our weekly newsletter now!